Lake Elsinore, CA Heating and Furnace Repair and Services
Amber Air Conditioning Heating System and Furnace Services
When the winter chill set in, you need reliable heating for your home or business. Providing heating and furnace services in the Interstate 15 corridor of the Inland Empire from Riverside to Temecula since 1976, Amber Air Conditioning is your local, family-owned solution. Our NATE certified technicians are knowledgeable and friendly and treat each job with care and expertise. We are a Hero Registered Contractor, and have been recognized with a number of awards and certifications over the last 4 decades. It is our passion to keep our customers comfortable, and we make it our mission to stay at the forefront of new techniques and technologies so that we can always provide the best possible service to you.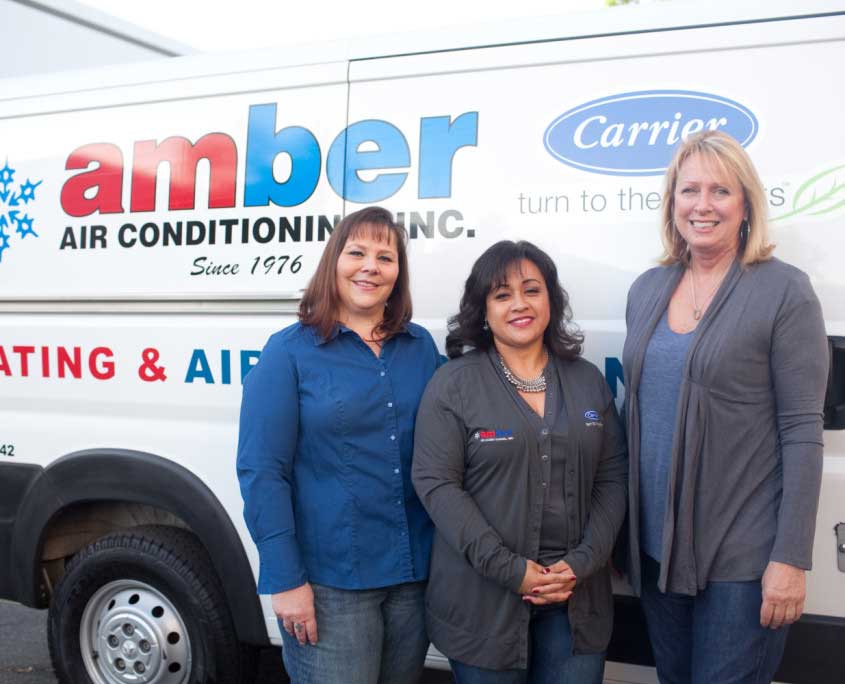 Do You Need A Heating and Furnace Technician?
CALL US NOW AND WE WILL DISPATCH OUR EXPERT AC TECHNICIANS: (951) 674-6974
Heating System and Furnace Repair Services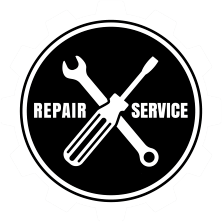 When your heating system goes out, call us at right away. We take your heating requests seriously as you do – that's why we offer excellent service. Your heater or furnace doesn't wait for a time that's convenient for you to break down. And we don't wait for a time that's convenient to us to get it resolved either. Our expert technicians are dispatched quickly to offer you the fastest possible diagnostics and repairs on your heating system or furnace. Beyond that, we make it a point to keep our trucks well-stocked on the most common failing components. That way, our team can usually get you back up and running without having to shop around and wait for parts. We pride ourselves on being the best at what we do, but you will like us for being the fastest!
Heating System and Furnace Maintenance, Tune-ups and Service
It's always easier to handle a problem before it spirals into a crisis. The last thing you want is to be stuck without heat in the middle of winter. The best way to avoid a breakdown followed by potentially expensive repairs is to perform routine preventative maintenance on your heating or furnace system. Studies have shown that the average American household uses their HVAC system for a staggering 3,300 hours a year. With that much use, there is bound to be wear and tear from all the constant stress placed on the system. A regular tune-up can help keep your system performing at its peak while reducing energy bills and extending its overall lifespan. We can schedule a maintenance plan based on your personal schedule and ensure that your system is getting an all-points checkup before the winter season hits.
Heating System and Furnace Financing
Buying a new heating system or furnace can be stressful. Typically, a new installation comes after an old unit has broken down beyond repair – which means it was likely an unanticipated expense. Whether you're replacing an old unit or designing a system for a new build, purchasing a new heater or furnace is never a welcome expense. That is especially true if you are wanting to invest in a high end system that will last for a long time. Because we know that our customers needs are often urgent and that they want to get the best equipment for their money, we offer an array of financing options through Wells Fargo Financial. With approved credit, you can get the unit you need today and make manageable payments instead of breaking the bank.
Heating System and Furnace Sales, Installation and Replacement
Installing a new heating system can seem like a very daunting task. Which brand should I buy? Which specifications do I need? What is a SEER rating? How do I ensure that my system passes Title 24 requirements? Though it might seem like a lot to sort through, with Amber Air Conditioning, installing a new heater or furnace can be a breeze.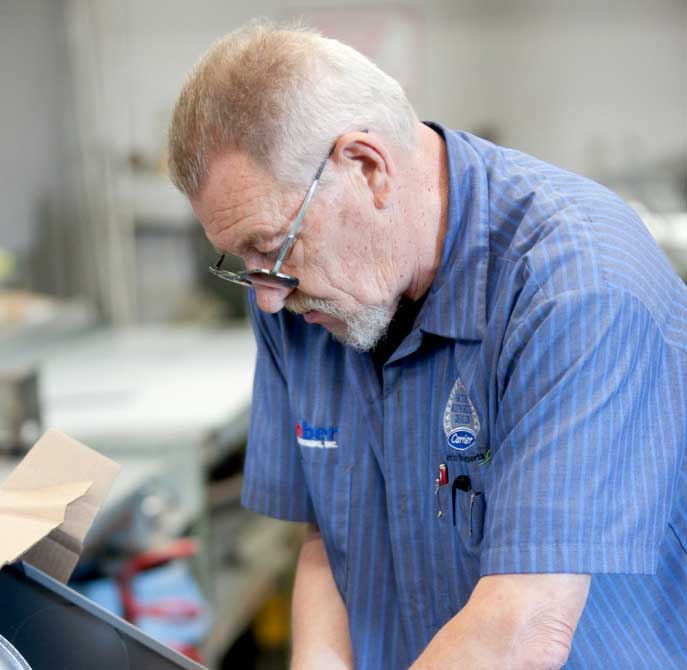 Our technicians first conduct a thorough inspection of the home to determine its heating requirements and compatibility needs. We sit down with you to discuss options so that you can make an informed decision with our expert guidance. Not only that, but as factory authorized Carrier dealers, we can offer industry-leading products with our expert service. And we can also offer factory rebates and tax incentives to keep the cost low. With Amber Air Conditioning, you know that you are getting quality products and quality service at an affordable price.
For our commercial customers, we offer the same professional, tailored services so that we can set up your office, warehouse, or industrial facility with a system that will bring you and your employees the greatest level of comfort possible.