Heating and Air Conditioning Repair Service
Problems with heating or cooling in your house are not to be taken lightly. Whether it is too hot or too cold, it shows that something in your central heating and cooling system is not working properly. When such a problem occurs, Call Amber Air Conditioning and Heating Repair for fast response, knowledgeable technicians, and quality affordable service. We are your one-stop shop when you need heating and air conditioning repair service.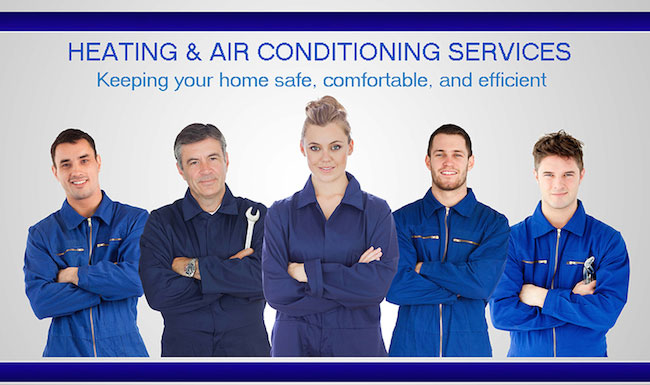 Have a Heating or Air Conditioning Repair Emergency?
We Can Have an Amber Air and Heating Technician to You Quickly
(951) 674-6974
We Proudly Service The Following Communities:
Temecula | Corona | Murrieta | Lake Elsinore | Menifee
Heating and Air Conditioning Repair Services
Air Conditioning Repair Services
Although problems with air conditioners are usually easily fixed by a professional, sometimes it may require you to purchase and install a new HVAC system. At Amber Air Conditioning not only do we sell the best quality air conditioning products on the market, but our team of qualified technicians will also give you professional air conditioner installation service to go with it. Your comfort is our priority and therefore we make sure that all AC installation and repair service is done to the best of standards. Click Here To Learn More About Our Air Conditioning Services.
Heating and Furnace Repair Services
When the heat goes out in your home, or it is taking too long for heat to circulate around the house and create a comfortable climate, your heating or furnace system is in desperate need of repairs. We can test heating equipment for inefficiencies, diagnose problems, maintain aging equipment, and replace old heating systems. Whether it is a heating emergency or heating system maintenance, Amber Air has solutions for all of your heating and furnace needs. Click Here To Learn More About Our Heating and Furnace Services.
As you seek to find a solution to ventilation or heating problems, at Amber Air Conditioning we offer services that are tailor made to suit your needs. Contact us (951) 674-6974 for a free quote today.
Is Your Heating or Air Conditioning System Running Efficiently?
Our Service Technicians Can Test Your System and Give You Options for Saving Money on Energy Bills
Call Now To Find Out How: (951) 674-6974