Air Conditioning Services
Amber Air Conditioning Cooling System and AC Services
Your air conditioning system is critical to your comfort. And we don't take that statement lightly. We take home and commercial cooling very seriously – that's why we've dedicated years to perfecting our skills so that we can offer the best in cooling comfort. Since 1976, we've been providing Lake Elsinore and the greater surrounding Inland Empire with premium repair, installation, and maintenance services. Our technicians are factory trained and NATE certified. So you know that when you call Amber Air Conditioning, you are getting dependable quality.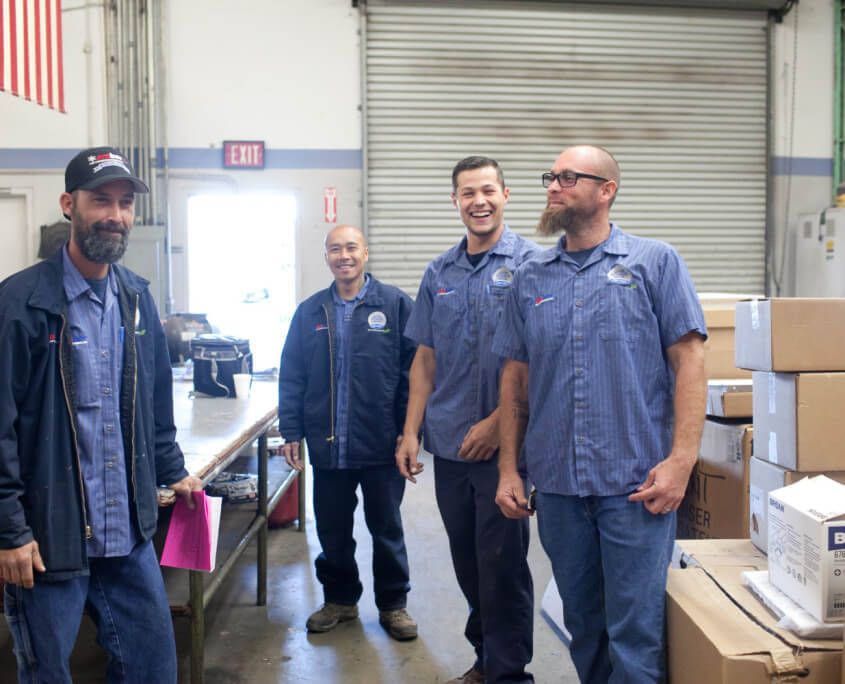 Do You Need A Cooling and Air Conditioning Technician?
CALL US NOW AND WE WILL DISPATCH OUR EXPERT AC TECHNICIANS: (951) 674-6974
Cooling System and Air Conditioning Repair Services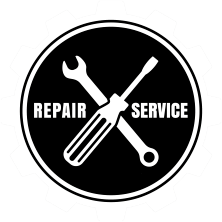 During the hot summer months, your air conditioner is central to your comfort. Should your system break down, you want reliable service to get your home cool and comfortable again. Amber Air Conditioning has over 40 years in the business. During that time, we have gained a reputation for being honest, dependable, and competent. Our highly trained technicians have experience working on every sort of system and are certified by NATE. Having worked in the areas surrounding Lake Elsinore for such a long time, we have not only gained a solid rapport with our clients, but also developed a huge knowledge base on the systems and needs of this specific region. No matter the air conditioning problem, Amber Air Conditioning has the solution.
Cooling System and Air Conditioning Maintenance, Tune-ups and Service
Your HVAC system runs several hours each day, all year long. And during the summer months, your air conditioner works extra hard. With all that stressed placed on your climate comfort system, you need to take time to give it proper maintenance. Just like your car, your HVAC system will work more efficiently and have a much longer life if it has regular tune-ups and maintenance. Our scheduled maintenance programs give you a hassle-free solution so that you can avoid unnecessary and expensive repair jobs, extend the life of your system, and even potentially lower your energy bills. Contact us today to get more details on what our maintenance programs can do for you.
Cooling System and Air Conditioning Financing
Replacing your home cooling system is never an expense you want or anticipate. A good HVAC system is an investment – and thus needs to be handled wisely. While we all want to get the most reliable, effective system for our homes, we may struggle to afford the best options available. Still, with how much you rely on your air conditioner to keep you cool and comfortable in your own home, you know that it's worth investing in a solid system. With that in mind, we have partnered with Wells Fargo Financial to offer a wide array of financing options for qualified buyers. That way, you can get the system that best suits your needs and adds to your home's comfort and value without having to wait or exhaust your bank account.
Cooling System and Air Conditioning Sales, Installation and Replacement
Whether you're building a new home, replacing a broken system, or just upgrading to a new, more energy efficient unit, there comes a time when you need to have a professional install a new air conditioning system. Choosing the right system can be a daunting task for the inexperienced. Lucky for you, Amber Air Conditioning has been installing new systems since 1976 and have a vast knowledge base to draw from in planning, designing, and installing HVAC systems. And as a factory authorized Carrier dealer, we can offer you the best products with factory rebates.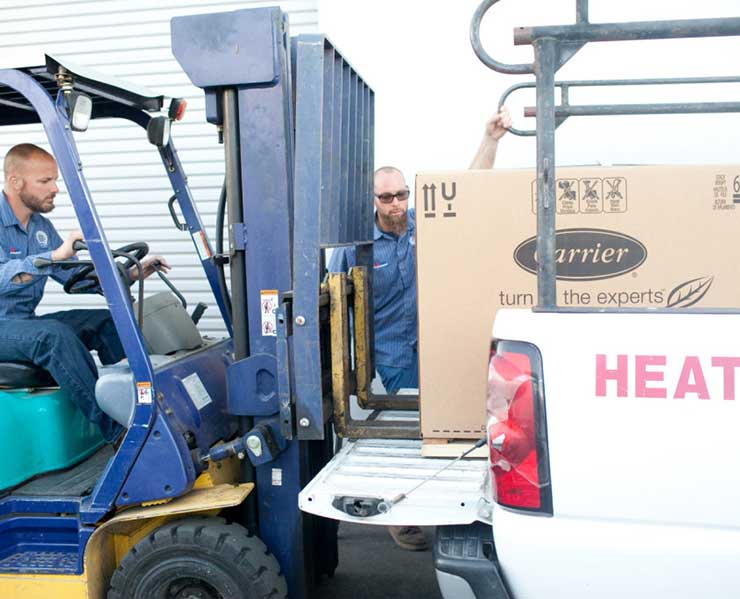 When your system breaks down, we don't just simply drop in a new unit that we deem comparable to the old one. Instead, we conduct a thorough examination of the home and determine your specific needs and compatibility requirements. The same level of care goes into our new build process where we offer professional design services and work directly with the contractor to build a system that will provide the highest level of quality home comfort.
Not only do we offer home air design and installation services, but we also do all the same for commercial customers. So, if your office, warehouse, industrial complex, or other commercial space need professional quality HVAC installation services, Amber Air Conditioning is the answer!