Murrieta, CA Heating & Air Conditioning Service
Murrieta, California according to the most recent census, is one of the fastest growing cities in the state. No wonder the area is also known as a great place to call home. Amber Air Conditioning Inc is the perfect choice for home owners who would like to remain stress free when it comes to the heating and cooling units in the home. Our team of talented technicians can have your home ready for comfort in the winter and summer months as well as in-between! Find the best HVAC services in Murrieta by giving Amber Air Conditioning a call.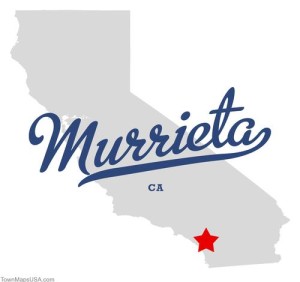 Murrieta Heating Services
One option we provide our Murrieta customers is heating services. We offer two main areas of service for your existing unit: Repair and Maintenance. Our repair service is for home owners who are having an issue with their heating system functioning properly. we will get your unit back on track in no time. We also offer maintenance service options so your unit can be checked and monitored on a regular basis to ensure that the unit is functioning as it should to avoid any problems or break downs. We also offer installation service options if your existing unit is beyond repair or if you are interested in a system upgrade.
Murrieta Air Conditioning Services
Our company has you covered in Murrieta when it comes to heating needs but we also offer air conditioning services to Murrieta as well. We provide the same great service options so you can remain comfortable in your home during the summer months as well. We keep your air conditioning unit operational so you will never suffer from stifling heat in your home! Our team is ready to provide you with a proper functioning unit so you can remain stress free when the temperatures outside begin to rise.
Let us take care of your Murrieta home's comfort needs. Our team is ready to provide you with the services you need to save money as well as remain energy efficient in the home. Contact our office today to get started!