Many homeowners tend to perform heating system maintenance just as the fall season is edging into winter. While it may seem counter-intuitive, there are actually benefits to performing your heating maintenance in the summer instead. In this blog, Heating and air conditioning contractor Amber Air Conditioning shares a look at why you should have heating system maintenance performed this season.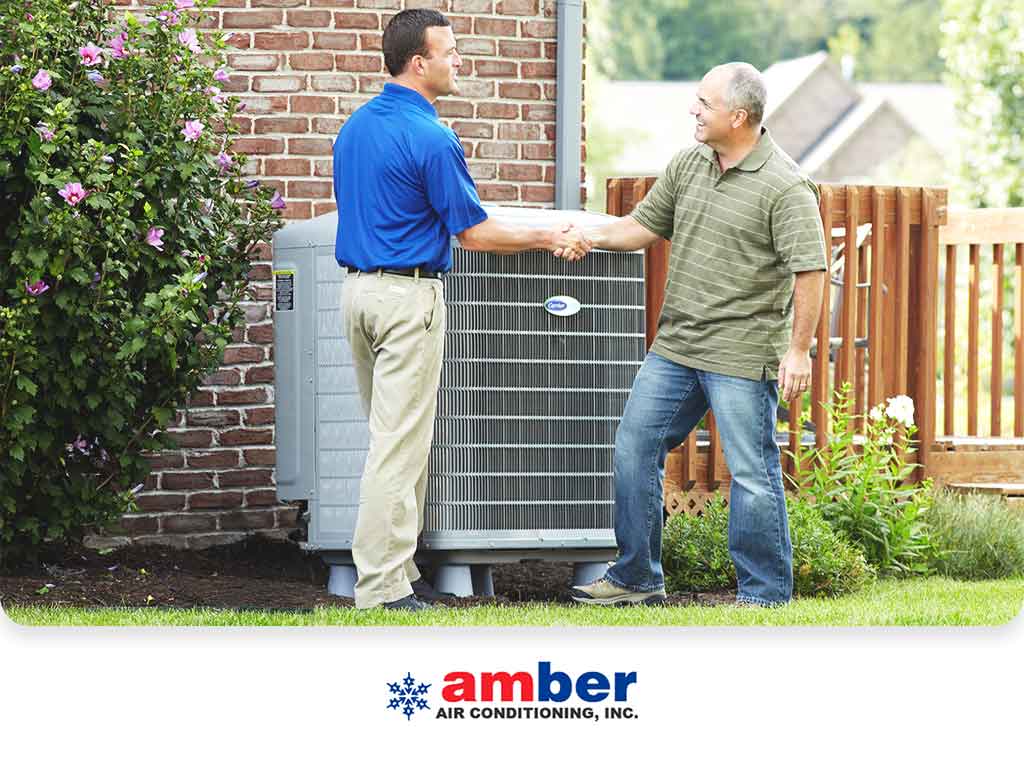 The Benefits of Heating System Maintenance In the Summer
One of the worst things that could happen in the middle of winter is for your heating system to break down unexpectedly. Depending on the type of heating system your home has, it could take several days to fix. While we may not get snow in the Lake Elsinore area, winters can be uncomfortably cold, especially towards the year's end.
Having your heating system inspected, maintained and repaired off-season gives you a head start in case replacement parts need to be shipped from the manufacturer. This can be a slight problem if your home is equipped with a reversible heat pump; it is the same unit as the air conditioner, after all. However, a few days without cool air in summer is generally more tolerable compared than the same number of days without heat in winter. Ultimately, advanced maintenance can give you peace of mind knowing that you'll have a heating system you can count on when winter comes.
Maintenance Tasks
In addition to professionally-conducted professional maintenance, there are a few things that you can do to help maintain your heating system:
Change air filters regularly — Ideally the filters should be cleaned (or replaced, if disposable) every three months, or once a month during months of heavy use. Clean air filters allow for better airflow and help maintain good indoor air quality.
Check the thermostat — Make sure your heating system is responding to the thermostat. Turn your heating on and set it a few degrees higher than your usual setting, and your heating system should respond accordingly. If not, perform troubleshooting as prescribed in the system's care and maintenance guide.
Keep the vents and registers clean — Air vents and registers are part of your HVAC system, and therefore should be cleaned regularly. Depending on the type of vents, you may need to use a cleaning brush in addition to a vacuum cleaner. If the vents haven't been cleaned for a while, you may need to disassemble and wash it according to manufacturer instructions.
Call Amber Air Conditioning for Your HVAC Maintenance Needs
Amber is your leading provider of heating and air conditioning services. Give us a call at (951) 579-4523 or fill out our contact form. We serve customers in Temecula and surrounding areas.