Now that spring season is here, homeowners are constantly looking for ways to improve their home's air quality. That way, allergies won't run rampant around their homes and ruin their days. According to experts, one way you can do this is by placing indoor air quality installations around your home. One such product is UV air purifier, which is often pitted against air filtration systems in turns of effectiveness.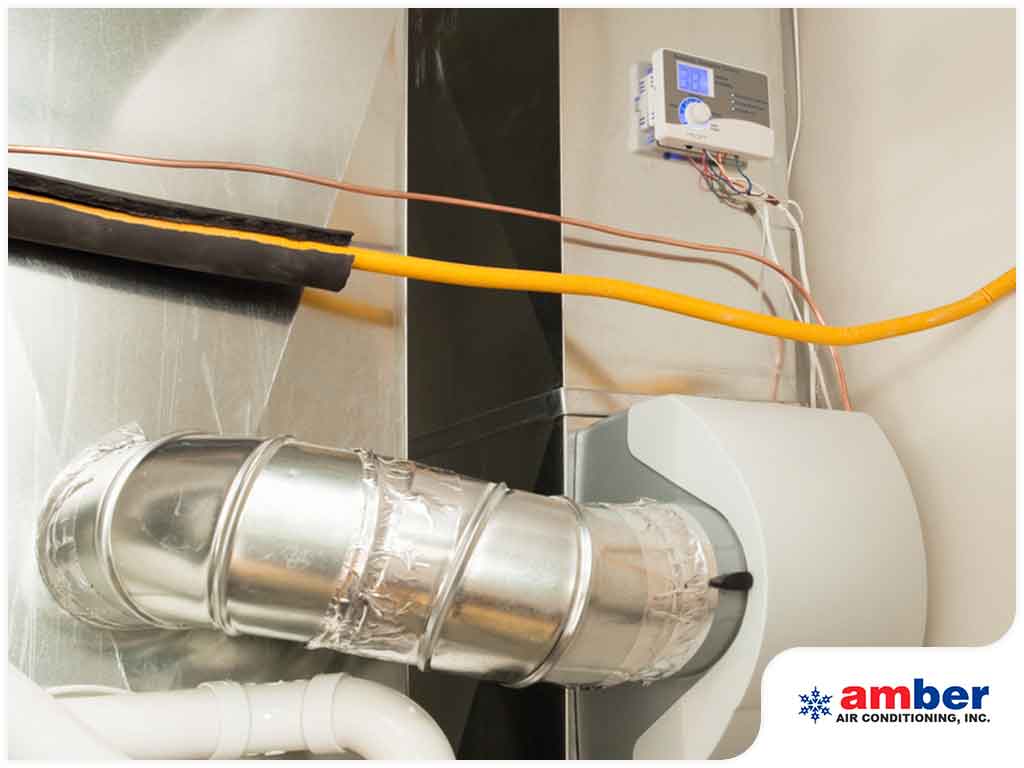 Here's everything you need to know about UV Air Purifiers.
Is It Better Than Air Filtration Systems?
When it comes to answering the question of which of the two is better, you might be surprised to learn that there is no definite answer to this question. This is because both UV air purifiers and air filtration systems remedy different issues and give different benefits. For instance, having a UV air purifier means that you won't have to worry about replacing your Amber HVAC unit's filter, preventing dust from being trapped in the system. If you intend to remove dust specifically from your indoor air, meanwhile, then using air filters are the best choice for you.
Benefits of UV Air Purifiers
As stated before, UV air purifiers have their own set of advantages for homeowners. For instance, since they come with a germicidal lamp, UV air purifiers can easily destroy the bacteria, viruses, and harmful microorganisms in your home's indoor air that other air filters and purifiers can't. Other than that, unlike powerful HEPA filters, they won't place any strain on your HVAC unit's airflow just to keep your indoor air clean. And if that isn't enough, they help your air conditioner run better as the UV light prevents mold from forming along the AC's evaporator coils while it runs.
Want to install an Amber AC in your home? Simply turn to the pros of Amber, your leading service provider when it comes to your air conditioning and heating needs. Give us a call at (951) 674-6974 or fill out our contact form to schedule an appointment today. We serve homeowners in Corona, CA, and other nearby areas.