Proper maintenance is a non-negotiable requirement for air conditioner longevity. As a responsible homeowner, you ought to know what it would take to make your system last for as long as possible.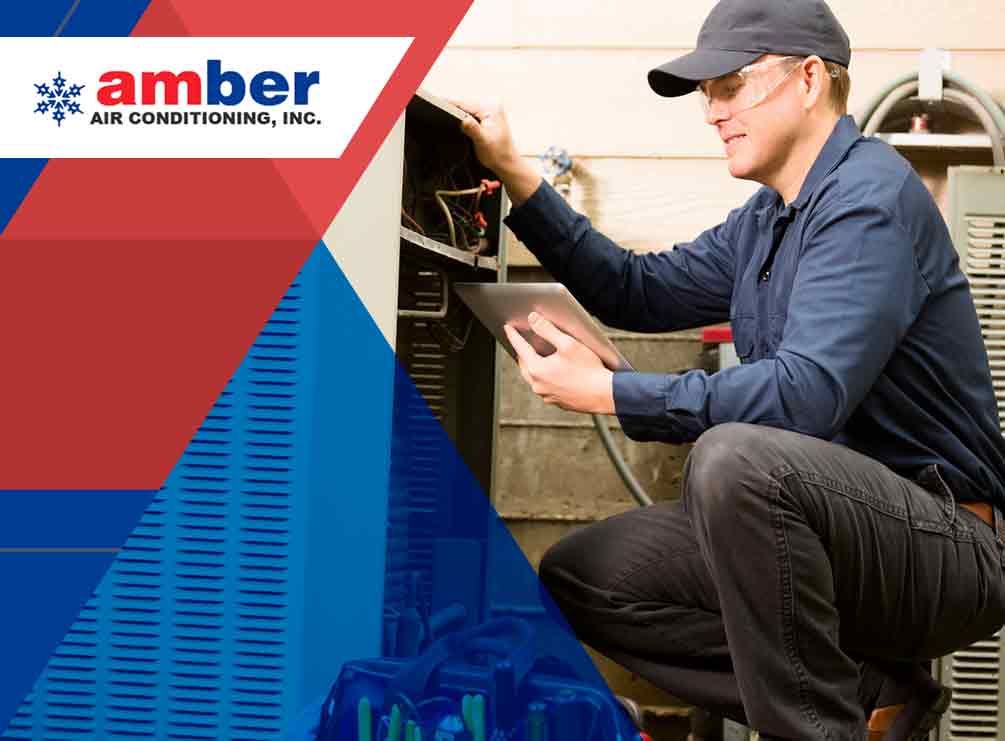 To give your air conditioning the care it needs, keep these items in mind.
Regular Component Replacement
Observing routine tune-ups is one way to satisfy your unit's air conditioning repair needs. Even air conditioning components of high-quality need care and attention to perform as expected. You have to change air filters regularly and evaporator and condenser coils need annual cleaning. When it comes to the condensate drain, be on the lookout for debris or dirt buildup to prevent moisture accumulation.
Condenser Protection
The benefit of fencing your split air conditioning outdoor unit goes beyond quieting its loud operation. Although it's built to withstand most of whatever nature could throw at it, it can't protect itself from debris and wildlife on its own. Barricading it is an elegant solution to help it remain unscathed from constant exposure to the elements and occasional encounters with critters. This is especially important if you have pets at home.
Professional Help
While many air conditioning maintenance tasks are doable, it's always best to leave inspections and repairs to qualified technicians. There's a reason California has licensing requirements in place for air conditioning professionals. HVAC-related maintenance duties might involve electricity and height, which should be off-limits to do-it-yourselfers.
Doing HVAC maintenance yourself comes with many dangers. You might seriously hurt yourself, significantly damage your property, inadvertently botch the work, and unequivocally void the unit's warranty.
Consult a Credentialed Air Conditioning Repair Specialist
If you're looking for a qualified air conditioning repair technician in Temecula, turn to Amber Air Conditioning Inc.. Our HVAC specialists have a NATE certification with 15 to 30 years of industry experience. Contact us at (951) 674-6974 now to discuss your AC maintenance needs.