Spring maintenance is one of the busiest times of the year. Most of your house needs attention, for the cooling season is about to begin.
In addition to general cleaning, you ought to fix drafty windows and leaky roof boards to prevent them from affecting your indoor climate throughout summer. Your outdoor plumbing also needs some maintaining, as you may need to water your lawn more often in the coming months.
But above all, you should give your HVAC system much-needed care to ensure energy efficiency and good air quality. Below are things you need to do to ensure that your air conditioner is summer-ready.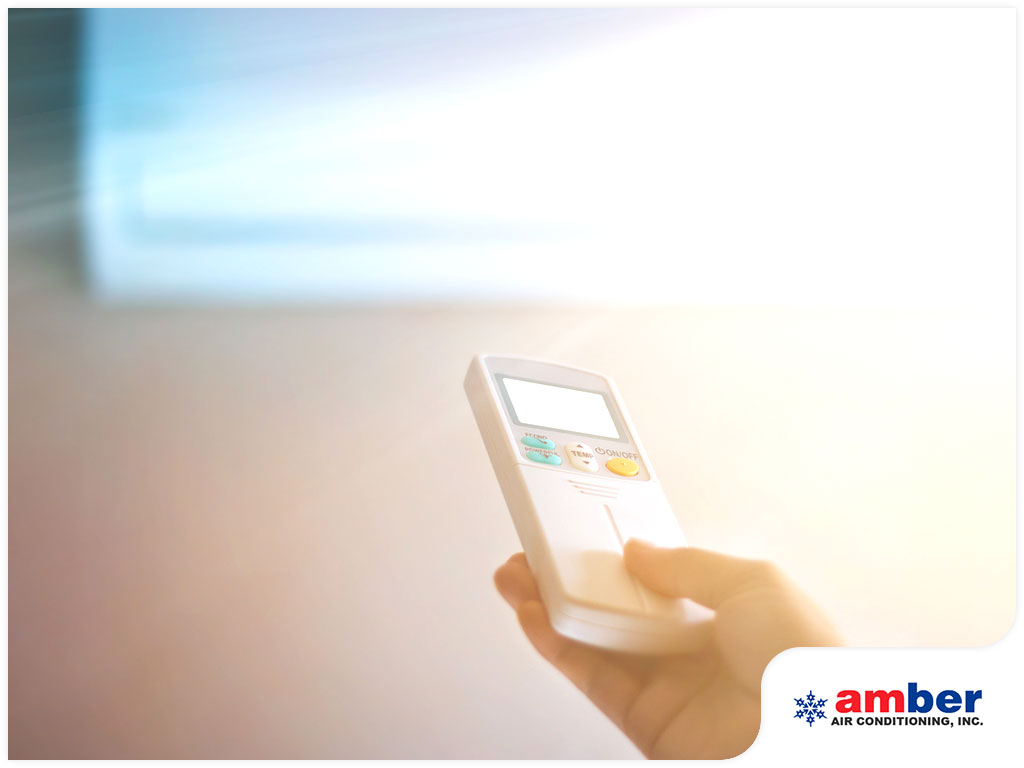 Change the Air Filter


A simple yet effective way to protect the sensitive internal components of your HVAC system is installing a clean air filter before summer rolls around. A clogged filter can suffocate your AC, making it gasp for air when the thermostat demands some cooling. Your unit can run filter-less, but it will act up sooner than later when enough dust collects in its interior parts.

Clean the Ductwork


Dirty ducts decrease HVAC performance and reduce the equipment's overall lifespan. Although duct cleaning is not part of routine AC maintenance, it must be done whenever needed.

Arrange a General HVAC Checkup


Cleaning will not do any good when something is broken. Have your HVAC system professionally checked ahead of summer, so you have time to replace faulty components before the heat and humidity becomes unbearable.

Upgrade to a Smarter System


In 2020, the production and importation of R22, or Freon, will cease in the United States. This is part of the government's policy to phase out this refrigerant gradually.As its supply diminishes starting next year, the maintenance of your R22-compatible ACs will become more expensive.

Now is the time to adopt a modern air conditioner with an eco-friendlier coolant. While you are at it, strongly consider investing in a smart thermostat to automate the regulation of your indoor climate.
Turn to a Corona, CA, Air Quality and HVAC Expert to Welcome Summer With a Better AC
Let Amber Air Conditioning ready your AC system to beat the heat of summer and enjoy good indoor air quality despite more intense humidity. Call us at (951) 674-6974 now to discuss your spring HVAC maintenance needs.